Customer satisfaction survey: the results are in for 2023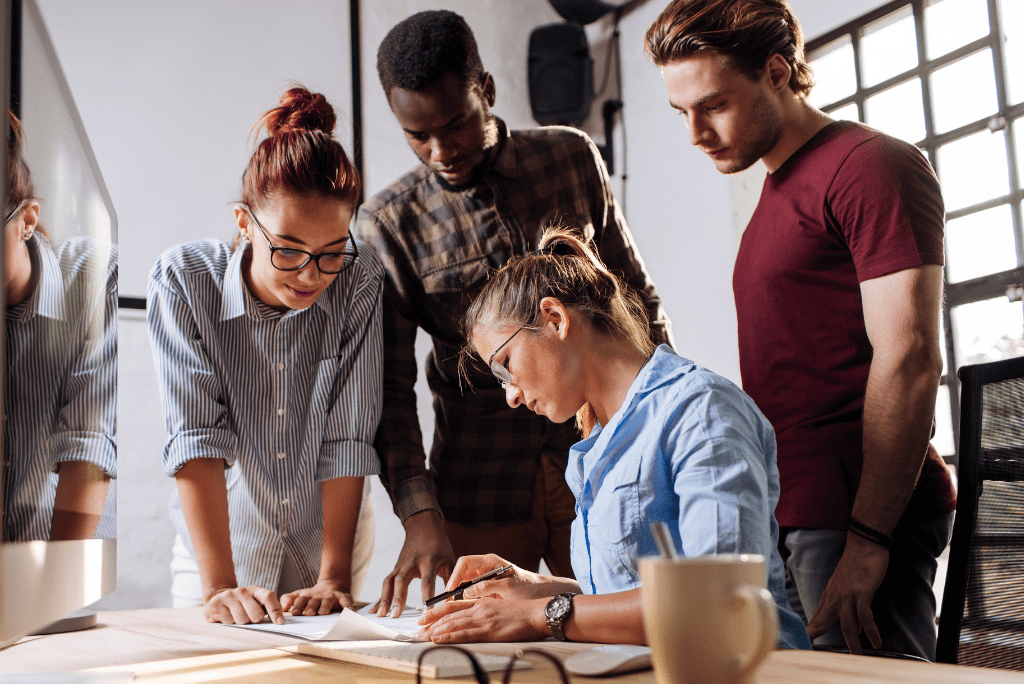 We're excited to reveal the outcomes of Gatherwell's 2023 customer satisfaction survey. Gatherwell proudly manages over 140 fundraising lotteries on behalf of charities, councils, and non-profit organisations supporting over 14,000 good causes in the UK. Each year, we ask for your opinions, and this year, the support you've shown us shines through. Your feedback means the world to us, and we're thrilled to share it with you.
Overall satisfaction
Your commitment to raising funds for important causes is inspiring, and we are honoured to play a part in helping you achieve your fundraising goals. In 2023, you scored us a 98% overall satisfaction rating. From the depths of our hearts, we extend our gratitude for your ongoing support.
Confidence in our expertise
One of the standout results is a perfect 100% rating for your confidence in our lottery expertise. Your trust in our ability to provide the right advice for creating and managing successful fundraising lotteries is all we want to hear. Here are some of the things you had to say:
I believe Gatherwell is well respected within this industry and provides support on all things lottery as and when required."
Very confident that Gatherwell manages lotteries effectively."
Very knowledgeable and experienced through their own lotteries."
We are in year 5 and have had absolutely no issues. Second to none."
Our decision to work with Gatherwell was based on a range of sources, all of which were correct – we feel confident in our partnership with Gatherwell."
We've never had any concerns. They know what they are doing."
They know what they're doing and are constantly upgrading."
Ease of operations
Our mission is to make setting up and running a lottery easy for you. Achieving a 96% rating for the ease of operations, and your comments fills us with joy:
Having previously had to organise a network of collectors picking up cash and handing out result sheets door to door, reconciling cash against paperwork submitted, banking cash/cheques, writing cheques or vouchers for winners, printing result sheets, addressing envelopes, franking, and dropping off at the post office, then doing my own returns to the local authority, you can imagine how much easier this is."
The resources provided by Gatherwell have made it pretty simple and straightforward to do this."
The system is user-friendly with supportive telephone assistance when needed."
Technology satisfaction
Our online dashboard, provided to all our lottery clients, has proved to be a useful tool for tracking performance. Your comments highlight its value:
It basically runs itself! The dashboard makes the management quite easy with everything in one place."
The dashboard is extremely thorough and facilitates ease of management."
Very clear, tells me exactly what is outstanding. Very user-friendly."
The dashboard is excellent – showing weekly funding updates, supporters, DD pay/one-off to calculate any drop/increase in prizes, etc. Very valuable."
Service rating
Receiving a 99% overall service rating reflects your satisfaction with our support and professionalism. Here are some of the great things you had to say:
Always someone available who can answer questions and always very helpful. Good resources on the website."
Top-class service. Always available should I need to speak to them. Always helpful."
Love them all and it's reciprocated."
I feel that they provide an excellent service and are always prompt to reply to any queries I have."
The team has been brilliant to work with, very supportive, and always upbeat despite the lengthy delays in getting our lottery to the launch date. Thank you so much for your help."
When I have had to contact Gatherwell, the response has always been professional and timely. The team is knowledgeable, supportive, and wants the best for all lotteries."
Net promoter score
Our Net Promoter Score of +62 indicates your willingness to recommend Gatherwell, which is a fantastic achievement. Your trust and confidence in us are truly valued.
Your constructive suggestions are invaluable, and we can't wait to share even better results with you next year. Thank you for your trust and support. We are here to help you, and together, we will continue to make a positive impact on the causes we care about.