How to choose the best fundraising platform for your organisation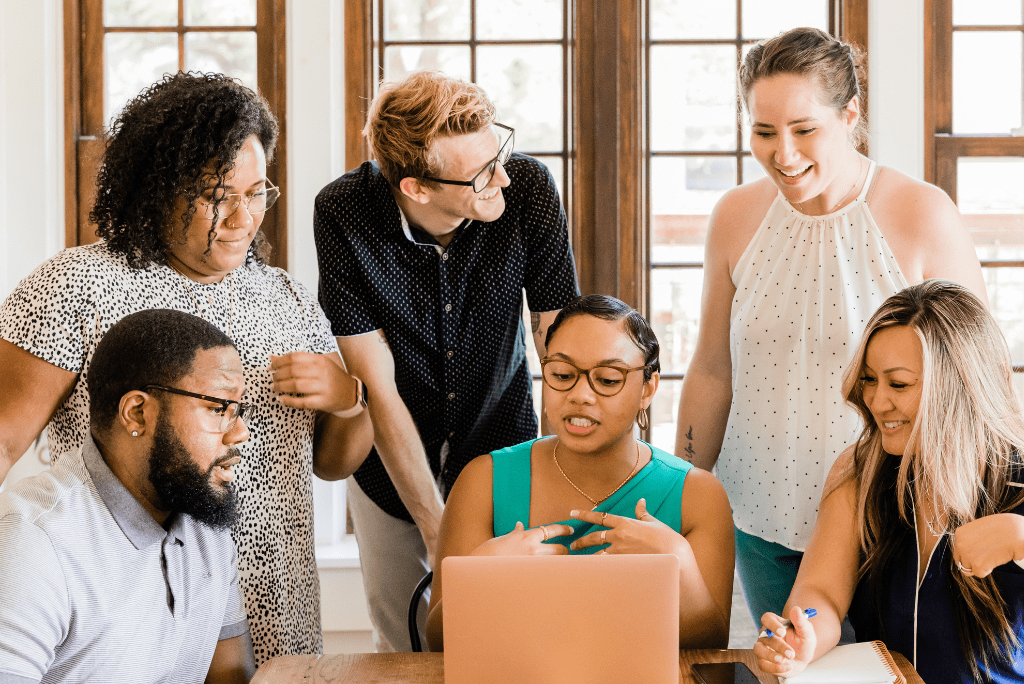 It's possible you didn't start your non-profit or charity with just raising money in mind, but in order to sustain your organisation and create meaningful change, you need to raise as much funding as possible. While many prioritise grants and individual giving, coming up with low-cost, effective non-profit and charity fundraising ideas is always a challenge.
In the past, fundraising efforts often relied heavily on in-person or over-the-phone interactions, along with the occasional mass-mailer. While these approaches remain effective and are a proven way to engage with supporters, today's fundraisers must look beyond these traditional methods.
Nowadays, the ability to reach a wider audience of potential supporters is extremely valuable, and many non-profits are now using lottery fundraising platforms to increase their reach and generate more income for their cause. But what exactly makes an online fundraising platform effective – and in a world full of new digital solutions, which will deliver the best results in terms of realised revenue?
Fun and engaging
The more engaging you can make the experience of giving, the more funds you are likely to raise. Online lotteries are a fun and effective way to connect with individuals and raise money for your cause. Providing your supporters with an enjoyable experience that gives them the chance to win a prize will encourage them to not only support your cause, but stick around long-term.
Bespoke
Customisation is vital when it comes to creating a connection, and fundraising platforms allow organisations to tailor the system to meet their specific needs. Gatherwell provides a dedicated lottery fundraising website where supporters can donate, as well as a personalised launch plan and customised marketing materials to help promote your lottery.
Insightful
Reporting and analytics help you evaluate the effectiveness of your fundraising efforts and identify areas for improvement. A lottery fundraising platform like Gatherwell includes comprehensive reporting and analytics and allows you to track campaign performance down to the penny. This makes it easy to understand the positive impact your lottery is having and provides actionable insights to optimise future fundraising efforts.
Far-reaching
The number of people you reach with your fundraising efforts determines how successful your campaign will be. Simply put, the more people you tell, the more money you will raise. Most organisations will have a CRM in place with a wealth of data about their audience. The best online fundraising platforms and lottery management systems will allow you to run with the supporter base you already have, to maximise your reach and total funds raised.
Supportive
You want to choose a fundraising technology partner or external lottery manager that has the experience and knowledge to answer any and all of your questions. From setting up your lottery to providing ongoing support, reliable customer support including email and phone will ensure your fundraising efforts stay on track. Gatherwell helps 13,000 organisations across the UK to fundraise with online lotteries. With all this experience up our sleeve, we are the ideal partner to help you hit your fundraising goals.
Gatherwell lotteries are a fun and engaging way to appeal to your supporters and raise funds for your cause. Find out why Gatherwell is right for your fundraising needs.