CVSs launch lotteries to boost local fundraising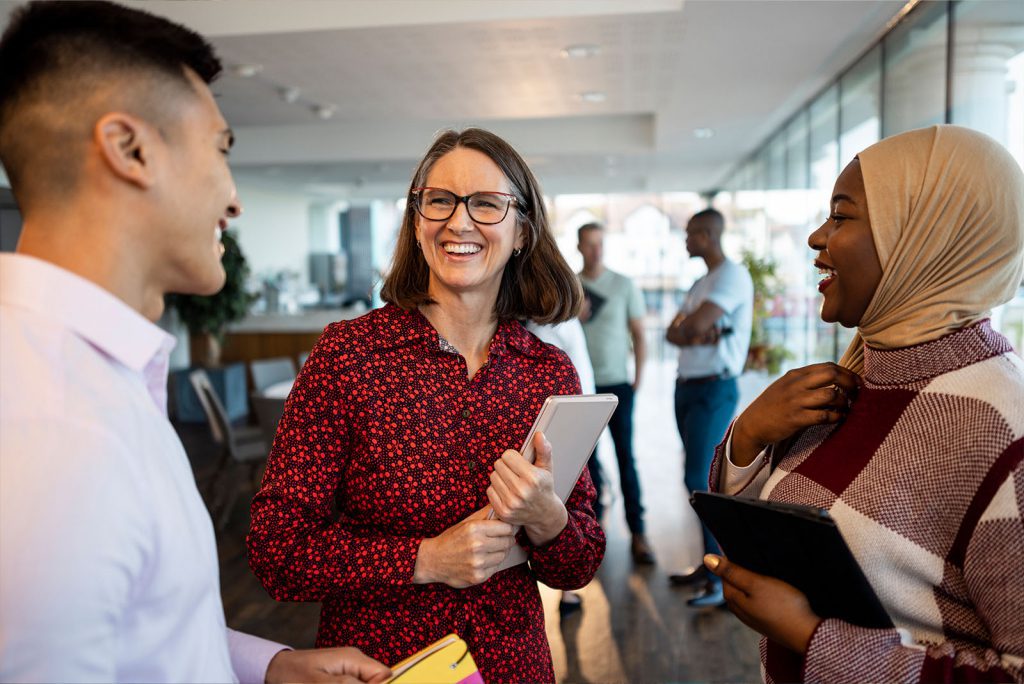 Communities are facing significant challenges in today's economic climate, with the cost of living at an all-time high and the need for support greater than ever before. Grassroots and volunteer-led organisations and charities are struggling, with resources becoming increasingly scarce.
Digital lotteries are a fast and effective way to generate new income and provide much-needed support to the community. With this effective and low-cost fundraising solution, Councils for Voluntary Services (CVSs) and other sector bodies can empower non-profits, build resilience sector-wide, and raise funds for worthy causes through digital lotteries. 
Proof in the pudding
Digital fundraising lotteries are the ideal way to generate unrestricted funds for essential services, at a time when many charities and third-sector organisations are facing unprecedented challenges. Each CVS typically raises around £30,000 to £60,000 a year for good causes with Gatherwell community lotteries.
CVSC is setting up a lottery in order to raise funds for local charitable organisations. This is a very challenging time where the demand for support within communities is higher than ever, and the opportunities for fundraising activities are extremely limited. The lottery will provide a much-needed sustainable source of funding for our members."

Wendy Jones, CEO
Community and Voluntary Support Conwy
One successful example is Glasgow Council for Voluntary Service (GCVS), which in just under two months, had more than 80 local organisations join and start selling tickets.
Our members often find it tough to get regular, unrestricted income and GCVS wanted a way to help them. Most organisations wouldn't want to set up a lottery on their own, but because we can bring lots of organisations together it works beautifully."

Ian Bruce, CEO
Glasgow Council for Voluntary Service
Starting a community lottery was a great way to help their member organisations by providing regular, unrestricted income. As many of these grassroots charities and non-profits didn't have the resources to set up a lottery on their own, GCVS brought together organisations from across the local community to create a successful fundraising solution.
The breakdown
An important question for anyone in the community sector: how much of the revenue raised through ticket sales goes back to the cause? The best lottery providers will work diligently to ensure that funds raised through community lotteries are allocated to the intended good causes.
At Gatherwell, the breakdown is as follows: the cause receives 50% of all ticket sales generated through their individual page. Additionally, 10% of funds raised can be placed into a central fund for the CVS, if they opt to do so. This allocation of funds is almost double that of other national lottery providers. A further 20% goes towards prizes, 20% towards administrative costs.
No-stress setup
Setting up an online lottery should be simple. There needs to be an ample amount of support from your provider and administrative expenses should be covered by ticket sales, meaning there is no negative impact on cash flow for CVSs or the causes they support. This makes community lotteries a truly sustainable fundraising option.
Behind any successful digital lottery should be a team of experts taking care of all the nitty-gritty details, from setting up the lottery to providing all the resources needed for a successful launch. They should be there to answer any questions supporters may have, and to help with ticket purchases. With Gatherwell, all CVSs have to do is spread the word to members and the local community – as the go-to specialist for community lotteries in the UK, we are here to support CVSs every step of the way. 
Gatherwell helps CSVs build resilience across communities and raise funds to support good causes. We provide a low-cost, fully-managed lottery fundraising platform that is quick and easy to implement. With proven results even during challenging times, a Gatherwell-managed lottery is the ideal way to fundraise even through the impacts of geopolitical and economic change. Get in touch to find out more.