Come visit us at the Chartered Institute of Fundraising Convention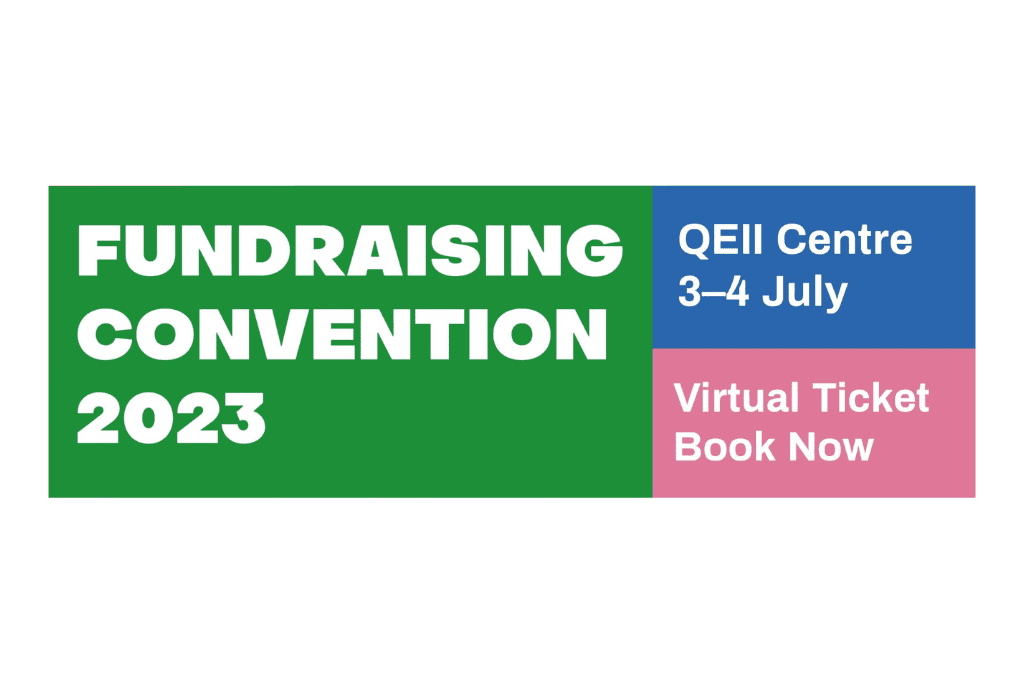 Hey fundraisers! Exciting news – the UK's biggest fundraising event, the Fundraising Convention, is back this July.
Gatherwell, alongside Jumbo and StarVale, is super proud to be a sponsor of this event, which is organised annually by the Chartered Institute of Fundraising. The convention draws thousands of fundraising professionals each year, providing an opportunity to exchange knowledge, acquire new skills, gain inspiration, and network with other members of the community.
This year's convention boasts a line-up of top-notch speakers and rising stars in the fundraising world who will deliver a diverse, engaging range of workshops, case studies and debates.
You definitely don't want to miss it! See you there at the QEII Centre on 3-4 July.