Gatherwell acquired by Jumbo Interactive Ltd.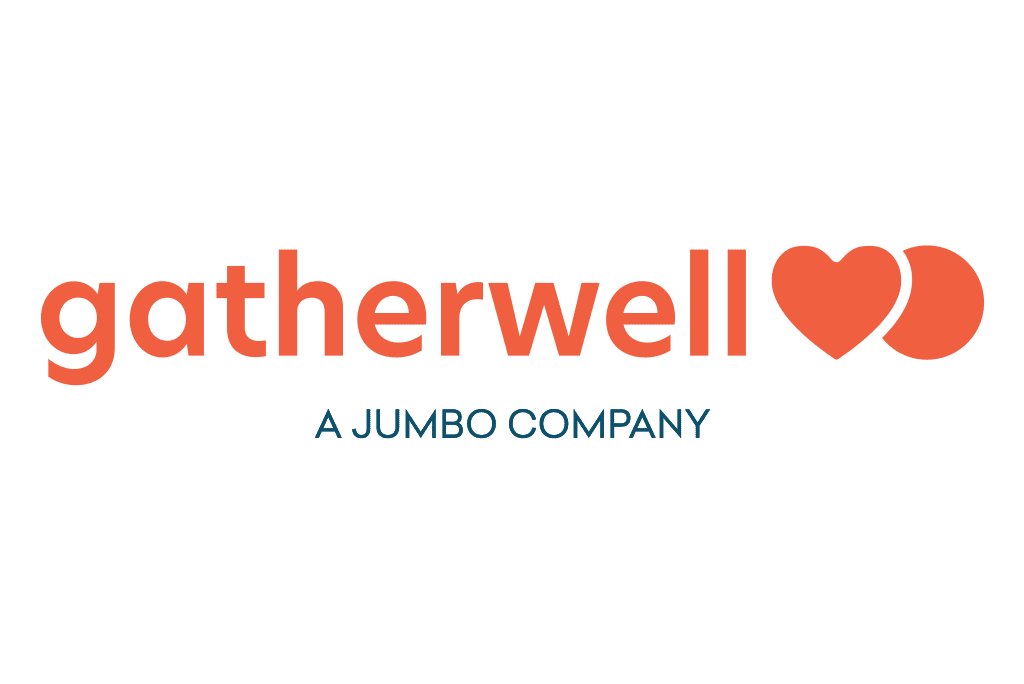 Exciting news!
At Gatherwell, we've always been proud of our commitment to creating positive social change through making fundraising lotteries easier. With more than 10 years' experience in online lotteries, our highly-awarded system sets the standard in the UK and we've helped 12,000 organisations raise more than £20 million for their causes, a number that continues to grow each year.
That's why we are thrilled to announce that we are now part of the Jumbo Interactive Group, a global leader creating the world's best lottery experiences. Jumbo shares our ethos and brand values, making this partnership an incredible match!
Jumbo is the provider behind some of the most successful and impactful lottery programs worldwide. With four million active players, and raising £110 million each year for good causes, they bring a focus on developing leading lottery technology and continual innovation, which is the backbone of their solution.
What does this mean for our partners? We'll now have the opportunity to leverage the latest in lottery technology, innovation and data insights to grow lotteries. By joining forces with Jumbo, we'll be able to strengthen Gatherwell's products and provide even more quality services to help grow your lottery.
The Gatherwell team will continue to operate with the same passion and commitment that you've come to know and trust. We're excited to build something even stronger together as part of the Jumbo Interactive Group, and we can't wait to share more details with you soon.