The Rainbow Lottery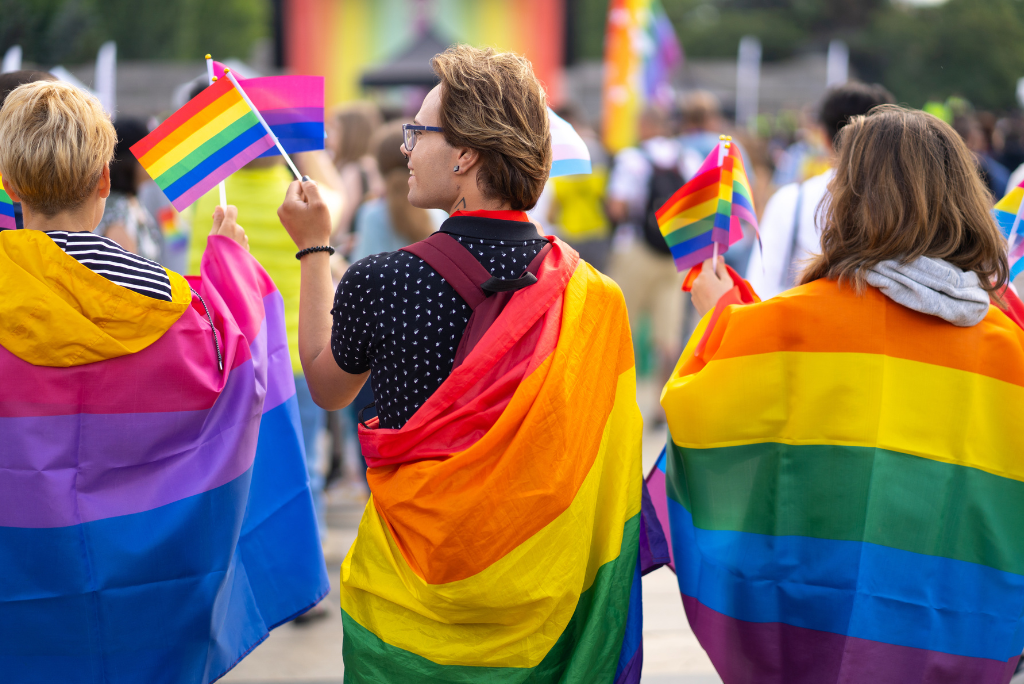 Would you give up your retirement fund for a good cause? While sacrificing your life savings to help others may not be high on everyone's agenda, for Tom Gattos and his partner, David, it barely required a second thought.
The epiphany came when the couple were playing the National Lottery during lockdown, and realised they could use this popular format to create positive change. Within a few short months, Tom was working with Gatherwell to bring The Rainbow Lottery to life.
Thanks to their passion and dedication, The Rainbow Lottery has raised more than £300,000 for good causes across the LGBTQ+ community, in partnership with Gatherwell. Their success is proof that sometimes, one big idea is all it takes to make a true impact where it really counts.
I chose Gatherwell because I wanted to make sure our lottery was in good hands. We're very happy with them. I'm always amazed by how well it works."

Tom Gattos, Co-Founder and Managing Director
The Rainbow Lottery
Approach
Sharing Tom's determination to propel good causes across the LGBTQ+ to greater heights, the Gatherwell team created a bespoke lottery solution, providing strategic advice on everything from prize draws to launch planning and promotional campaigns.
Tom's innovative ideas combined with Gatherwell's lottery management expertise have created a successful partnership that benefits everyone involved.
What's the secret to their lottery success? Media promotions, event networking, empowering supporters to choose causes, implementing Gatherwell's marketing tools and growth advice, providing customer support through Gatherwell and tracking performance for continuous improvement.
What we have been able to achieve with Gatherwell is quite unique. No other lottery exclusively supports the LGBTQ+ community."

Tom Gattos, Co-Founder and Managing Director
The Rainbow Lottery
Helping the LGBTQ+ community to thrive
Thanks to their lottery with Gatherwell, The Rainbow Lottery has raised much-needed funds to help the community across initiatives including:
Pride groups
LGBTQ+ trusts
Helplines
Youth groups
Education and awareness
Health initiatives
Victim support
Safe housing
HIV support
Sports groups.
Results
With 147 causes already enlisted and £300,000 in tickets sold, the lottery has already gathered 1695 players. With 50% of ticket sales going directly to LGBTQ+ causes, it's no wonder Tom is so pleased with the outcome.
The lottery has since helped many good causes fund the amazing work they do such as volunteer work, events, awareness campaigns and social groups.
The Rainbow Lottery's next goal is to reach 6000 ticket sales by the end of the year – and we have no doubt they'll make it happen!