Fire Brigades Union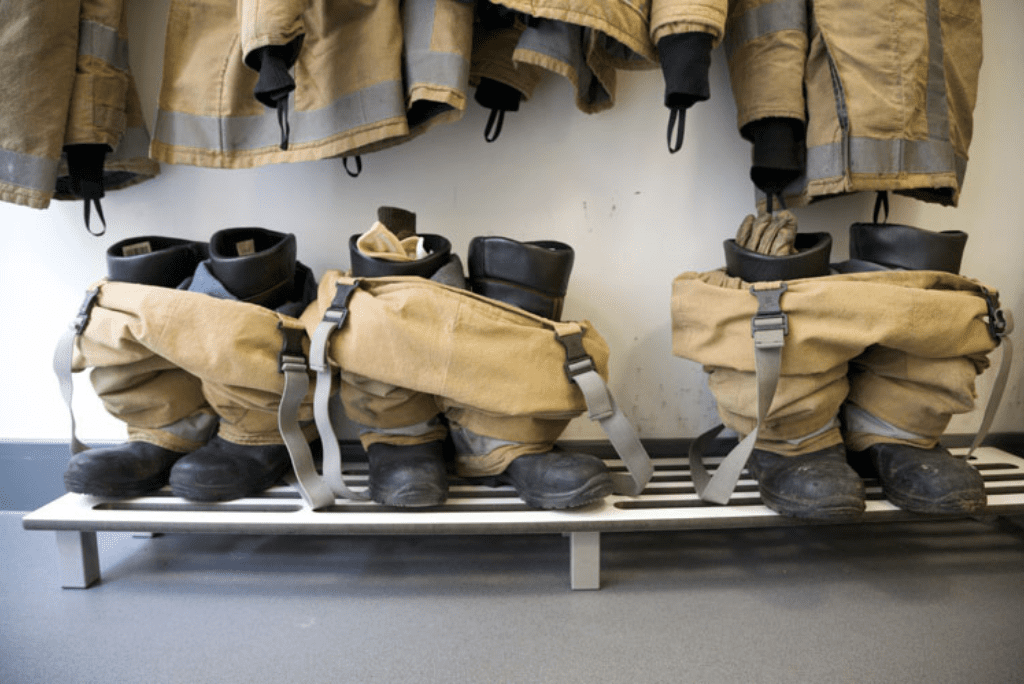 With more than 100 years in service, the Fire Brigades Union (FBU) sought to make a lasting impression and create a reliable source of funding for the future of the union. The Firefighters 100 Lottery is that legacy.
As the primary trade union for firefighters in the UK, the FBU supports vital fire and rescue services, its members and their families, and honours the bravery and sacrifice of those killed in the line of duty.
Designed not only to help fund initiatives, but also to create a lasting legacy, the Firefighters 100 Lottery continues to grow and contribute to the FBU's mission.
We couldn't have done it without Gatherwell. The work involved in setting up a lottery seemed daunting, but they helped us through it all!"

Tam McFarlane, National Officer
Fire Brigades Union
Approach
The FBU turned to Gatherwell to help bring their new legacy to life. Gatherwell embarked on the task of creating a lottery for FBU, while empowering their members to help determine where funds will be allocated.
As well as offering strategic guidance, Gatherwell provided a unique website, promotional materials and engaging social media content all aimed at garnering interest in the lottery. This tailored approach was crafted to meet FBU's specific requirements and attract attention to raise funds across the UK.
The FBU is constantly exploring new ways to promote the Firefighters 100 Lottery, including the integration of QR codes to simplify the signup process.
We wanted to have a legacy, and the Firefighters 100 Lottery is that legacy."

Tam McFarlane, National Officer
Fire Brigades Union
Helping firefighters in the UK to thrive
Thanks to their lottery with Gatherwell, the Fire Brigades Union has raised much-needed funds to supporting good causes such as:
Firefighter safety
Family support
Memorials
Remembrance
Wellbeing research
Humanitarian assistance
Financial support
Prevention efforts.
Results
The Firefighters 100 lottery has raised £905,000 with at least 50p from every ticket going towards fire and rescue service initiatives in the UK. The lottery has helped fund the Red Plaque project, honouring firefighters who lost their lives in the line of duty.
It has also enabled crucial initiatives such as the DECON project, which investigates the link between fire contaminants and cancer. The project has lead to groundbreaking discoveries, revised procedures and improved safety.
Over the next 12 months, the FBU aims to continue growing the lottery to further help the welfare of their members and continue its legacy.